Ashley Tyrner is the founder and CEO of Farmbox Direct, FarmboxRx, and Harlow's Harvest. Ashley has gone from being a single mom on food stamps to the CEO of a national brand that aims to eradicate the food desert problem America faces. With a clear conviction that all people should have access to healthy food, Ashley works tirelessly to disrupt the food and health policy space.
Tyrner's first company Farmbox Direct was built out of the need to provide her daughter Harlow with fresh fruits and vegetables. Having grown up in a family of farmers, Ashley has always understood the benefits of purchasing local, seasonal produce. And as a  busy working single-mother, Ashley saw the demand for having easier access to healthy, fresh tasting foods, and thus the roots for Farmbox were planted! 
Having scaled and expanded her first business across the continental U.S., Ashley's next entrepreneurial venture came from none other than her young daughter! Harlow wanted other kids to learn how to cook in a fun, interactive way, and together the mother-daughter duo launched Harlow's Harvest. These monthly cooking kits for kids offer recipes, activities, and a STEM-based curriculum to help foster a love for cooking and kitchen confidence in young children!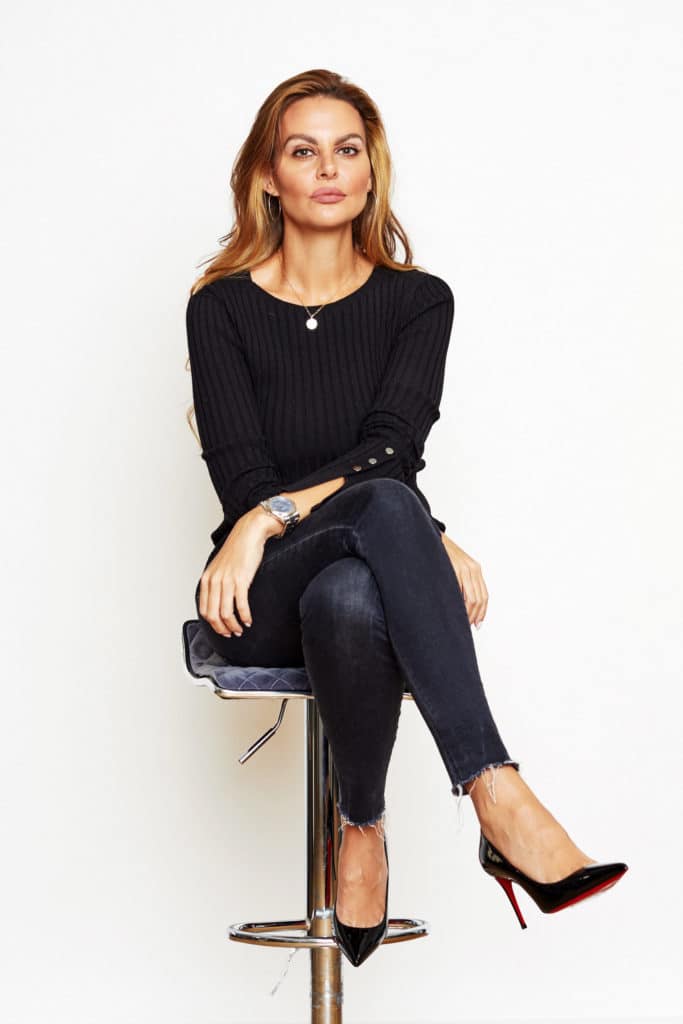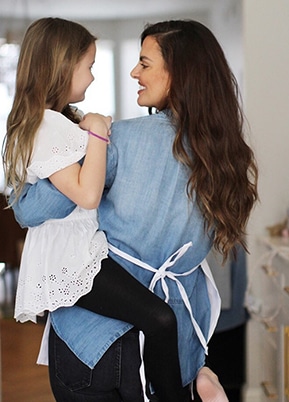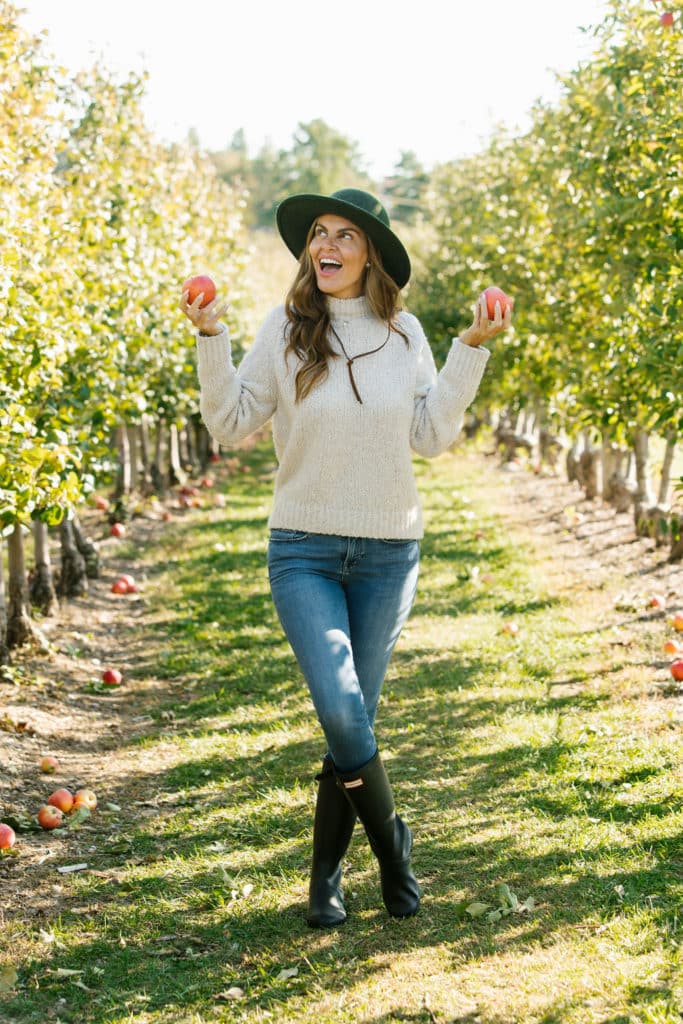 In her most recent efforts to enter the healthcare space, Ashley launched the first "Food as Medicine" initiative with FarmboxRx. This division of Farmbox was created to partner up with health insurance plans by offering members a box of fresh fruits and vegetables as a means to help combat the biggest health-related social need–food. In January 2020, FarmboxRx launched partnerships with several healthcare plans and is expected to grow significantly over the next few years.
Tyrner has appeared in over a hundred news publications including TIME, Forbes, CNN, TODAY Show, and BBC as an advocate for easier access to healthy eating, as well as women-founded companies. During the Obama administration, she worked to create partnerships on Michelle Obama's Let's Move Campaign, and throughout the year Ashley speaks at conferences, events, and panels on health, wellness, and entrepreneurship.